Fabric Graphics and Rex Frame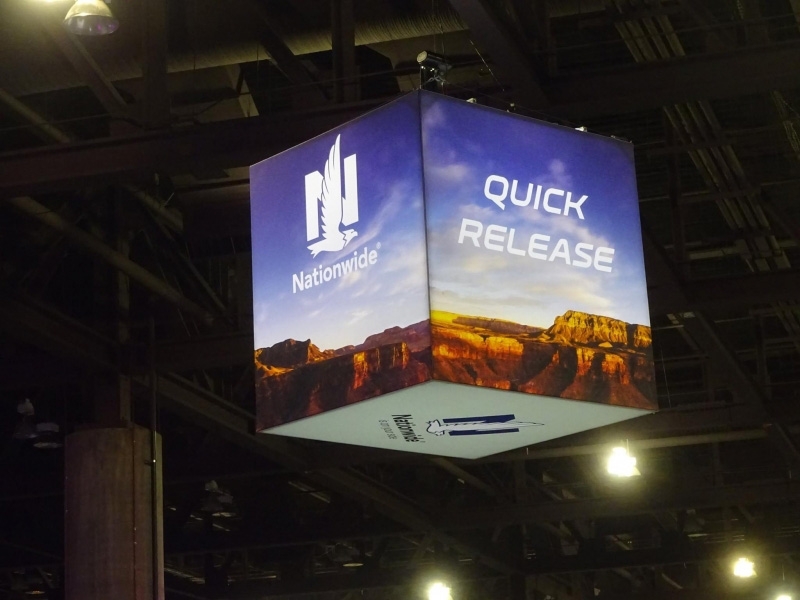 Portable and easy to ship
Backlit capabilities
Ceiling units available
Customized shapes
Brilliant image quality
REXframe® can be custom designed or shaped to fit any space. It can be wall mounted, freestanding,
suspended, retro-fitted or used to build an entire structure. It can be single
sided, double sided or cubed; teamed with LED lighting, backlit or spotlit. It can securely
support LED TVs or iPads. It can be assembled for a one off event, reused
time and time again, or fixed in place in an office or retail environment.
The beauty of REXframe® is in its simplicity. It's easy to assemble, easy to change
graphics, easy to ship and store.
REXframe® is simply the latest and greatest in signage.